Happy birthday to my good friend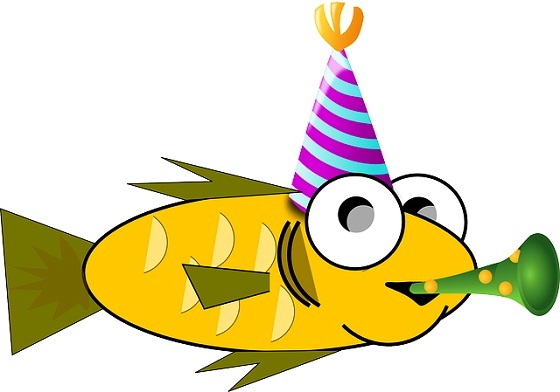 Hey mate, today is your day and I would like to wish you happy born day.
You are an example for what a good friend is, I wish you to always stay like you are.
Keep helping your friends with everything they need because this is what you know how to do best.
Think about the things you would like us to do together this year and just let me know.
To close this birthday message properly, I will say that I appreciate you very much.
Thank you for being my fellow.