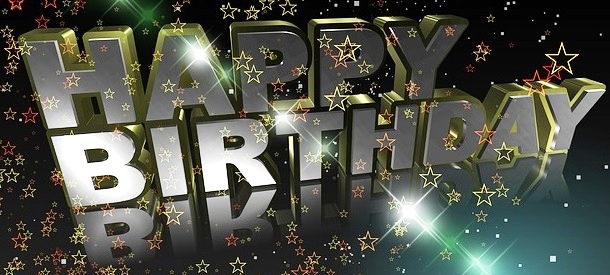 Son, you have grown, you are 1 year older now,
My wishes for your birthday are:
Keep being who you are.
Keep doing the things you love.
Always remember where you came from.
Find happiness in anything you choose to do.
Find yourself a nice and pretty girlfriend.
Be fulfilled.
I love you tons, happy birthday.